Welcome to another edition of #FinisherFriday! This is Wreddit_Regal bringing you a short review of a finisher (and a wrestler) that deserves lots of recognition.
Talk to any casual NXT fan about the most polarizing stables since its inception, and almost all of them would reply with the same group: The Undisputed Era. A four-man unit whose motto was to "shock the system," they spent little time in walking the talk and became the first stable to simultaneously hold all the male titles on NXT in just the span of two years.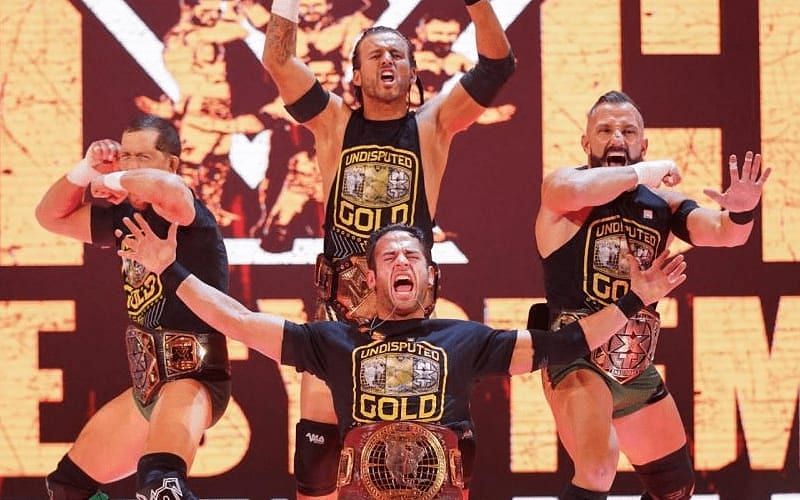 Interestingly enough, only three of its four members are brought up in most conversations: Adam Cole, Roderick Strong, and Kyle O'Reilly. This is mainly due to their abilities in bringing home the bacon (Cole was an NA and NXT Champion, Strong was an NA and Tag Team Champion, O'Reilly was a two-time Tag Team Champion). Sadly, only a handful of fans pays attention to the fourth member, one-time Tag Team Champion Bobby Fish.
Even if he was touted by some as the "weakest link" because of being injury-prone, Fish was by no means a slack-off in terms of skill. Although frequently seen as a tag team specialist alongside Kyle O'Reilly as reDRagon, he was no pushover in singles competition. In his prime, Fish was one of the scariest dudes to contend with in his weight division, drawing strength from his MMA background to deliver strikes in the most efficient, astonishing, and ruthless way possible:
His finisher is a despicable one, a heel hook named the Fish Hook Deluxe Edition:
Unlike other submissions that can only be performed on an opponent that's "out of it," Fish can unleash his move as a reversal or as a counter to his opponent's moves:
Using my Regal Rating, I would give this finisher a:
10/10 for aesthetics. Like a true veteran of the art, Fish doesn't do taunts or customary audience rile-ups before doing the move. He simply goes over the opponent, locks the hold in, and twists away like a predator rushing for the kill. Add to that his ability to catch his opponents in the midst of doing their own move, and the submission aptly fits its given name.
10/10 for damage. Brazilian jiujitsu and MMA fans all know the horror that comes when being caught in a heel hook. This submission can easily destroy the knee and its surrounding structures WAY BEFORE THE OPPONENT CAN FEEL PAIN ON HIS KNEE, by applying a violent torque to the tibia. Since the knee can only accommodate flexion, a forceful twist of the lower leg delivers damage to the meniscus and ligaments like the ACL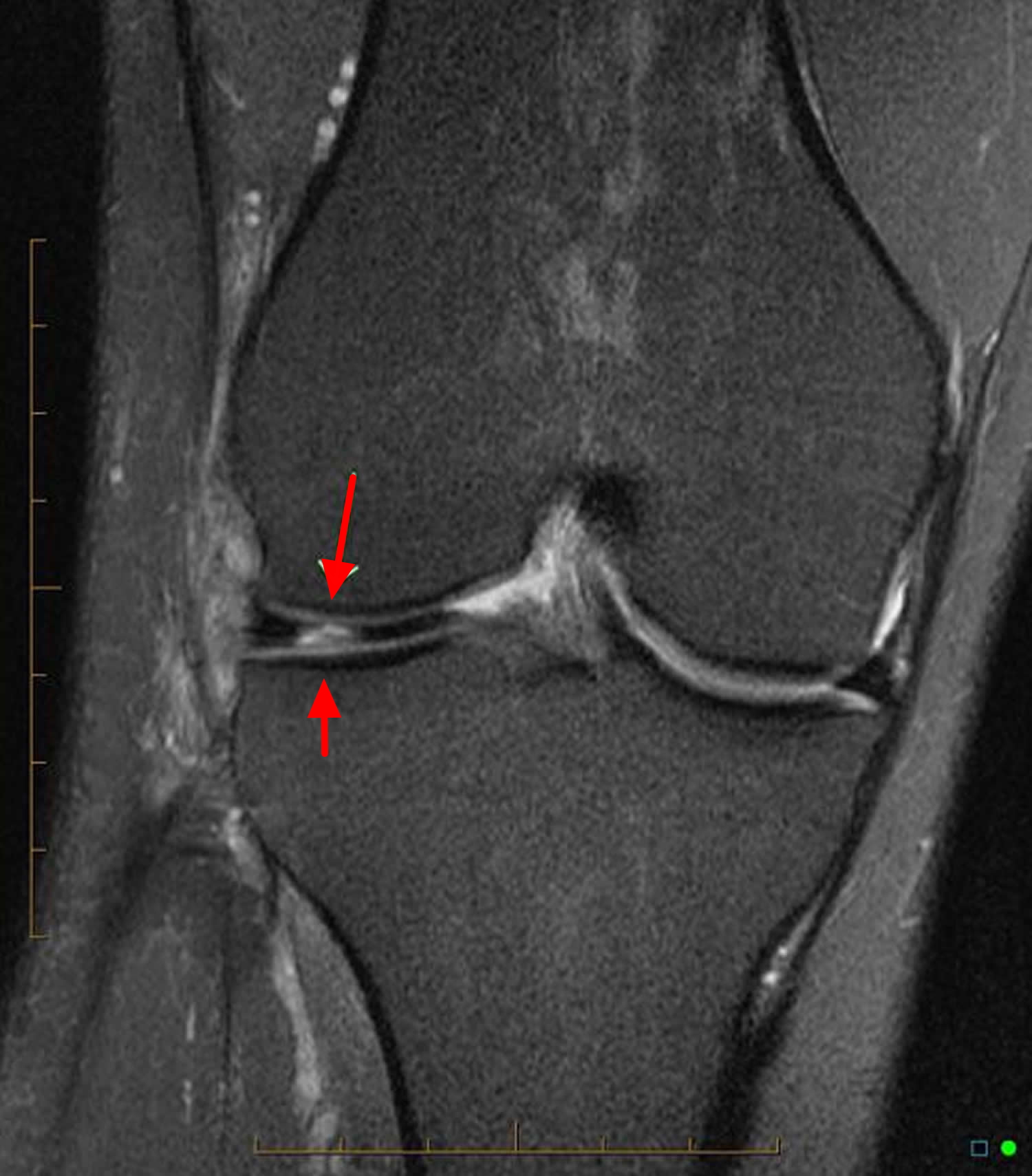 And there you have it chaps, my short review of Bobby Fish's "Fish Hook Deluxe Edition"! Do you see him as a strong contender on All Elite Wrestling? Let us know in the comment section below!
*****
Wreddit_Regal is the resident finisher fanatic of Reddit's wrestling forum, r/squaredcircle. From the most basic of punches to the most intricate double-team maneuvers, he can explain them within the realm of human anatomy and physics, because when doing absolutely nothing wrestling-related, he also happens to work as an operating room nurse.