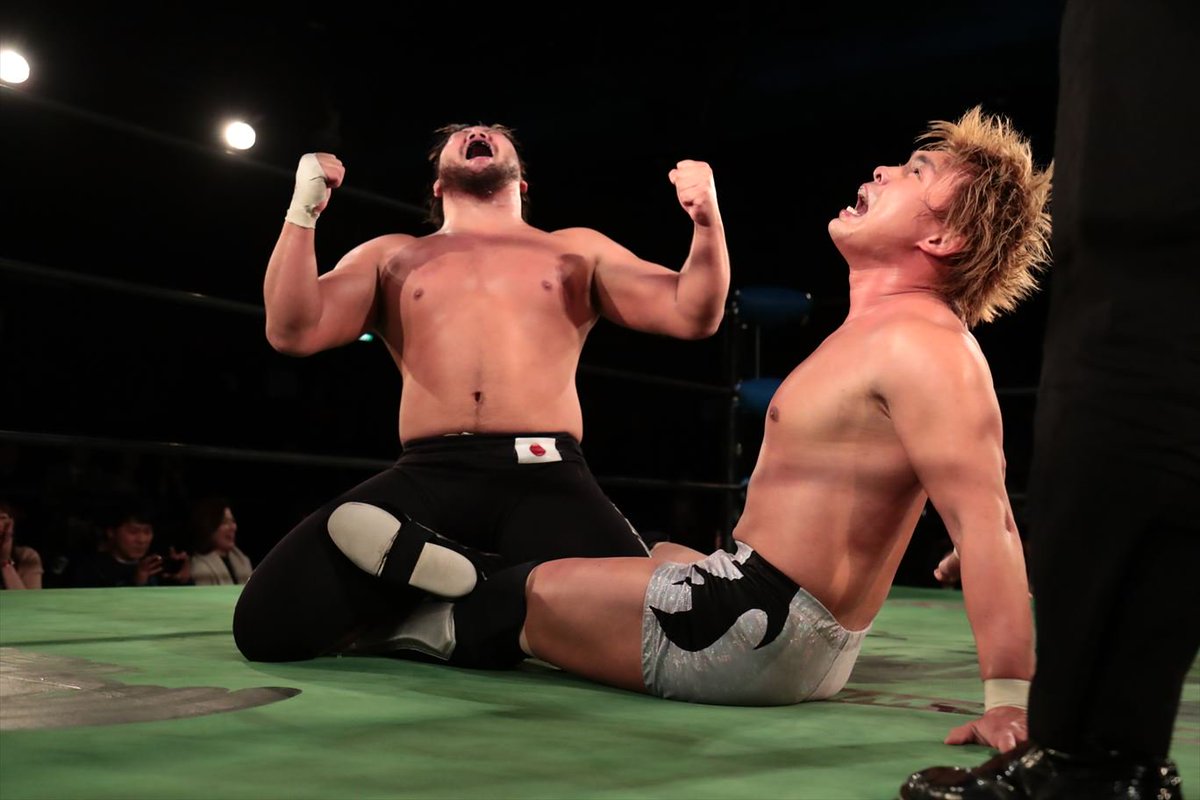 Welcome to another edition of Finisher Friday! This is Wreddit_Regal presenting to you a move that looks like another move but is not that move (wait, did I just go full Lao Tzu?).
A wrestler once under the tutelage of the great Masa Saito, Mitsuro Kitamiya has since changed his name, attire, and even his moveset as a homage to his trainer. Now known as Masa Kitamiya, he has made waves on the battlefields of NOAH as a force to be reckoned with in the tag team division. Teaming up with KONGOH allies, he has become a four-time GHC Tag Team Champion (once with Kenoh, three times with Katsuhiko Nakajima).
Despite his size and build, Kitamiya isn't your ordinary bruiser-type wrestler: he has the agility and explosiveness of a wrestler smaller than him, which makes his arsenal vaster than a single-dimension fighter inside the squared circle.
His finisher is an interesting "variation" of the figure-four leglock, dubbed the Prison Lock:
A close examination would reveal that this isn't exactly the textbook figure-four, as there is zero pressure on the straightened-out knee. When you look at the opponent's right foot, the foot isn't bent inwards or outwards, eliminating the possibility of the opponent taking damage to their ankle. If this is the case, then why does the opponent scream out in pain whenever this submission is applied?
The answer lies in the opponent's shinbone. If we look at another GIF of the move, we'll notice that the opponent's right leg is supported in both ends by Kitamiya's legs, and Kitamiya's arse directly sits on it.
This applies an immense amount of pressure on the middle third of the tibia, causing excruciating pain (and in the worst-case scenario, a fracture of both the tibia and fibula).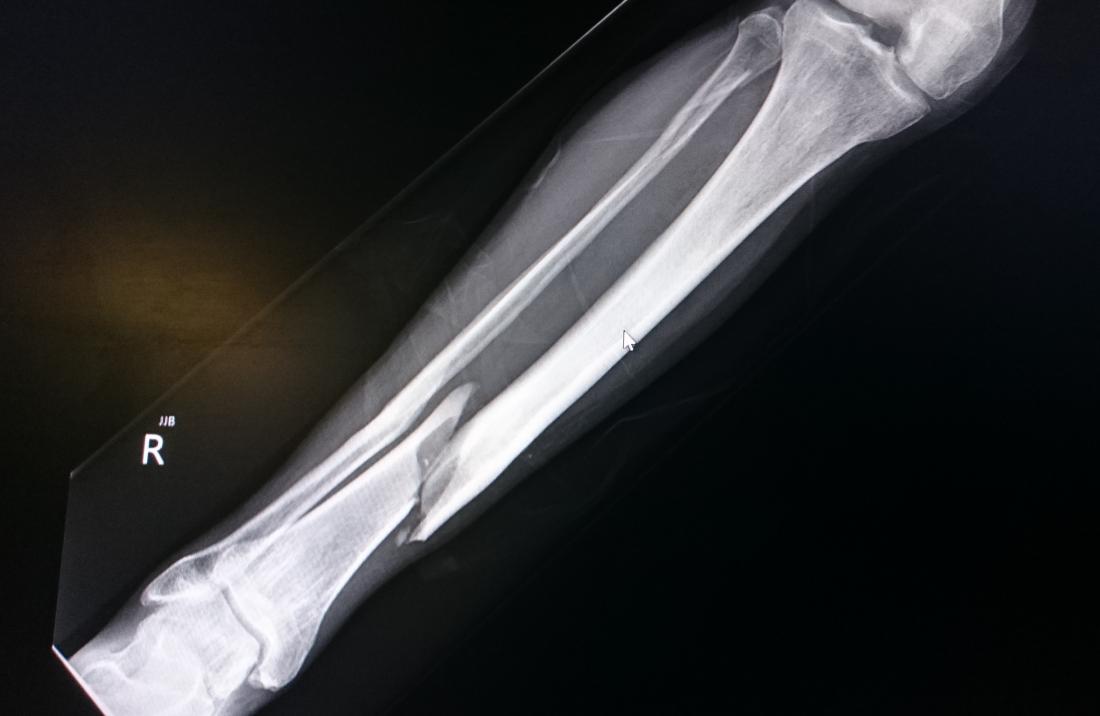 Using my Regal Rating, I would give this move a:
7/10 for aesthetics. In terms of eye candy, it's not the flashiest submission out there, but it makes up for the blandness with a relatively easy setup.
9/10 for damage. You can actually see where Kitamiya applies damage, unlike those bullshit figure-four leg locks you see in wrestling matches (except for Cody Rhodes; bless him and his accuracy). Also, both of Kitamiya's arms are free once the move is applied, so he can ward off any form of resistance from the flailing opponent.
And there you have it chaps, the Prison Lock demystified! Even after their hair vs hair steel cage match on the 26th, do you think there's still any chance of Masa Kitamiya and Katsuhiko Nakajima reuniting in the future? Let us know in the comment section below!
Wreddit_Regal is the resident sports kinesiologist of Reddit's wrestling forum, r/squaredcircle. From the most basic of punches to the most intricate double-team maneuvers, he can explain them within the realm of human anatomy and physics, because when doing absolutely nothing wrestling-related, he also happens to work as an operating room nurse.