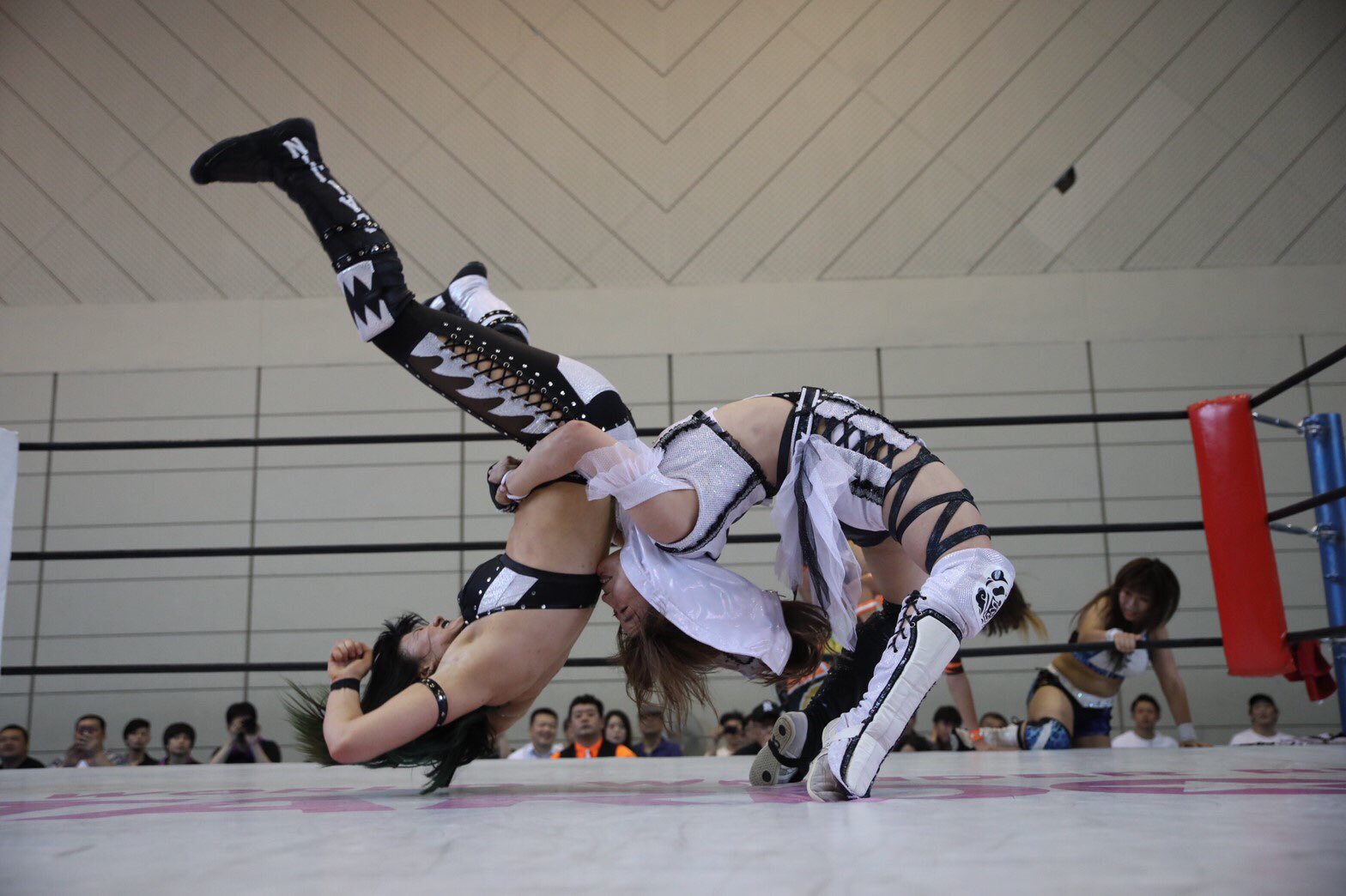 Welcome to another edition of #FinisherFriday! This is Wreddit_Regal bringing to you a short review of a move that is widely considered as the hallmark of strength, discipline, and aesthetics in the pro wrestling world.
Everybody inside and outside the wrestling world knows a German suplex when they see one. It's arguably the most famous suplex in the world, made famous by Tiger Mask, Kurt Angle,
Chris Benoit
, and Brock Lesnar, to name a few iconic users of the move. The real, official name of the move is the belly-to-back waistlock suplex, but due to its association with legendary catch wrestler Karl Gotch (who was Belgian, but grew up in Deutschland), it's most commonly known as the German suplex. It's a straightforward maneuver, but is definitely effective as a show of power (with big guys) or of technique (with smaller guys). There are a lot of German suplex variations, but I'll just generalize the main points that we remember when we see one:
There's the classic suplex that you fondly remember as a child:
Some are done in the blink of an eye:
Sometimes a jacked guy does it, which amplifies the damage (and shock value) tenfold: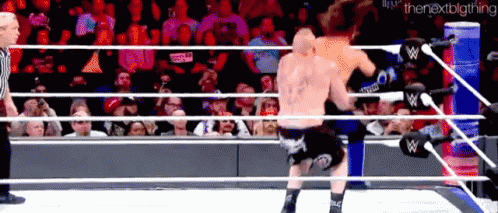 Once in a blue moon, someone becomes crazy enough to add a twist on the regular move:
While others have complete disregard over the safety of their opponents and do it on the most dangerous locations:
Nevertheless, all iterations of your humble German suplex are more than enough to keep the audience on the edges of their seats, when done at an opportune time in the match.
The strength and fortitude that it takes to perform a textbook-perfect German suplex is no joke. For instance, the Japanese wrestlers put an emphasis on proper form before strength. A huge part of their daily training is to strengthen the neck and back muscles...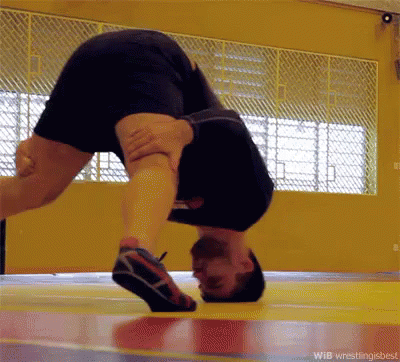 ...so that they can perform beautiful suplexes like this:
Not to mention the incredible amount of upper and lower-body strength needed in order to lift and send opponents of possibly bigger sizes than you into the air:
With that said, any fighter who manages to perform a German suplex to their opponent can easily cause concussions and a broken neck—the suplex's main points of damage.
And that's it chaps, my short review of the German suplex! Do you know of other wrestlers who perform the German beautifully/devastatingly? Let us know in the comment section below!
*****
Wreddit_Regal is the resident sports kinesiologist of Reddit's wrestling forum, r/squaredcircle. From the most basic of punches to the most intricate double-team maneuvers, he can explain them within the realm of human anatomy and physics, because when doing absolutely nothing wrestling-related, he also happens to work as an operating room nurse.