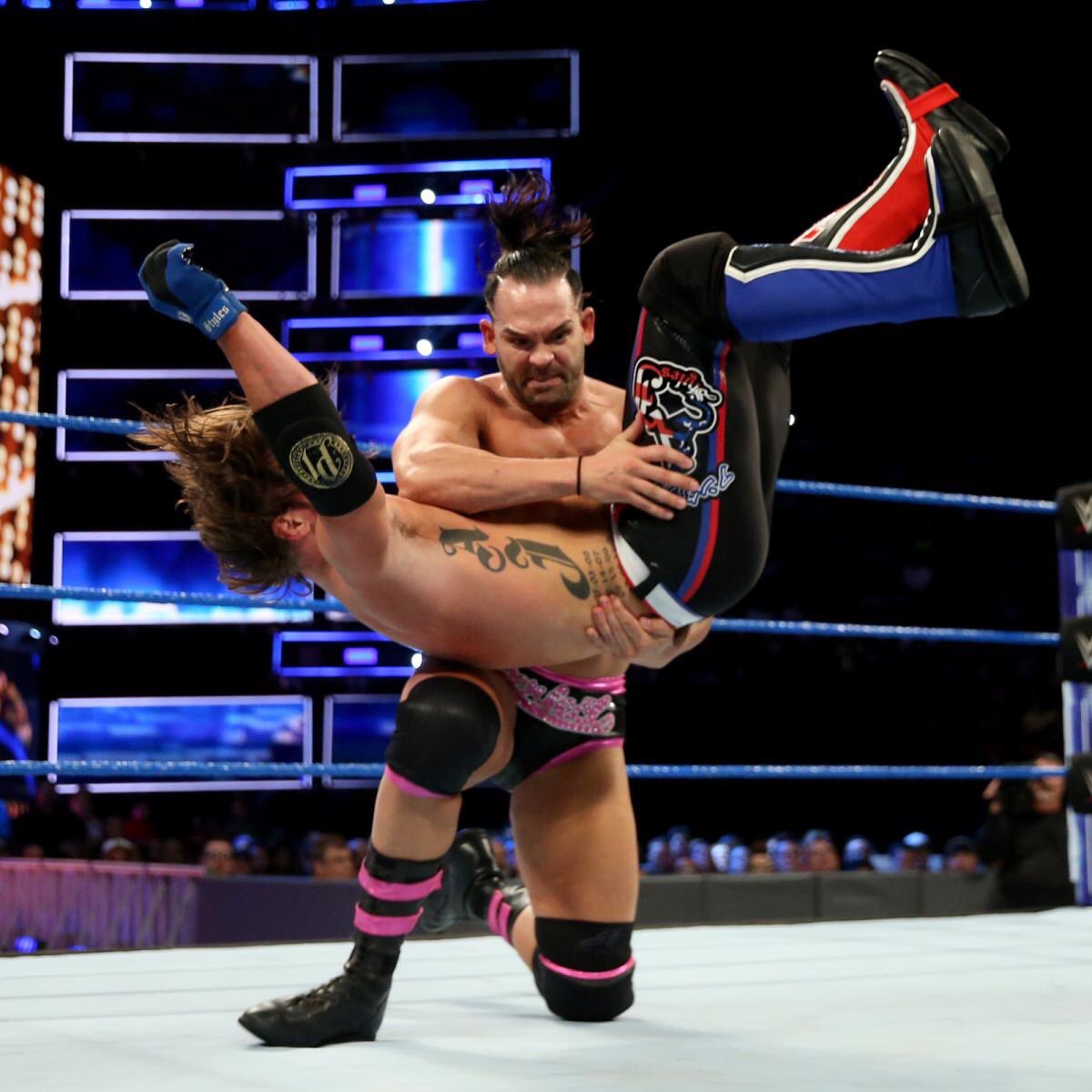 Welcome to another edition of #FinisherFriday! This is Wreddit_Regal bringing you an analysis of what can be considered as a staple of professional wrestling.
What's more painful than having your back slammed on the floor? Getting just a part of your back slammed against something that's not the floor. For decades the backbreaker has helped many a wrestler to gain an advantage against their opponent. By dealing damage on the opponent's back, their core's ability to sustain functional movement is impaired, further giving an edge to the attacker as the match progresses.
Over the course of time, many variations of the standard backbreaker have been developed, but are mainly confined to the three basic ways of completing it:
a) Letting the opponent's back drop onto their thigh:
b) Use other parts of the body to serve as the impact point:
c) Use other objects or locations in which to slam the opponent's back into:
Very painful indeed, but rarely do you see these types of backbreakers win matches (
except for the Torture Rack, may God bless any recipient of that move
). Is there a way to further increase the pain dealt, to be more than enough to win matches?
Yes, there is a way. Use your knees.
I'm not kidding.
Use your knees
.
Take a look at these three potent finishers. If I recall correctly, these are the only backbreaker finishers in the current WWE roster (but feel free to call me out if I'm mistaken).
1. Cedric Alexander's
"Lumbar Check"
2. Tommaso Ciampa's
"Lung Blower"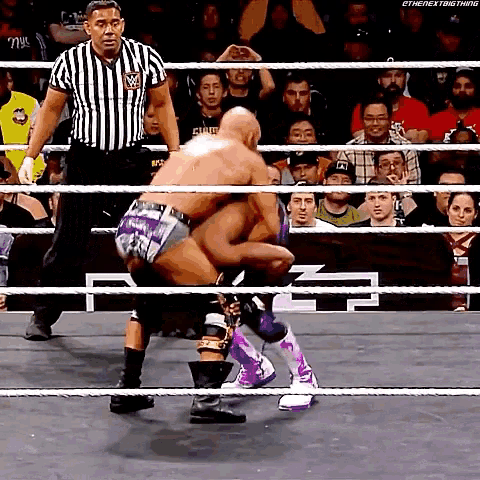 3. Roderick Strong's
"End of Heartache"
More than enough to make you wince, I would presume. But getting back to my earlier point, how does using the knees affect a standard backbreaker?
The answer is "blunt trauma." Using the bent knees as the impact point instead of the horizontal femur reduces the surface area that makes contact, and increases the damage dealt to that specific area. Think of it like taking a punch to your middle or lower back.
Frieza was even gracious with his blows. If you replaced his fist with both of his bent knees, they would not be hitting dead center, but instead hit at one of the worst places to get hit - the kidney area.
There's a reason why kidney punches are illegal in boxing and other strike-based disciplines, and it's a reason that teeters on life and death itself. The kidneys act as a major filter for our body and more. If at a certain point it stops to function properly, toxins and wastes from the food we partake start to pollute our system. This may result in unhealthy bloodstreams flowing through our other vital organs, causing them to malfunction one after the other. Without drastic treatments, expect total disruption in the end.
The major roles of a kidney are to:
Filter out body waste and toxins
Body fluid regulation
Regulate blood pressure through releasing of hormones
Regulate red blood cell production
Help produce vitamin D for healthy bone structure
A strong enough blow to the kidney can take away all these benefits it gives to our body, which could result in kidney failure, a rupture and, God forbid, a tragic demise.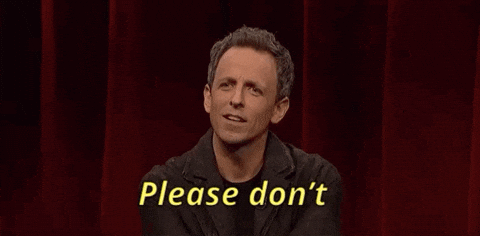 And that's it for my short breakdown of the backbreaker when used as a finisher! Wondering why I didn't rate the three finishers? I want you to rate them, and tell me what's the best of them all in the comment section below!
*****
Wreddit_Regal is the resident sports kinesiologist of Reddit's wrestling forum,r/squaredcircle. From the most basic of punches to the most intricate double-team maneuvers, he can explain them within the realm of human anatomy and physics, because when doing absolutely nothing wrestling-related, he also happens to work as an operating room nurse.