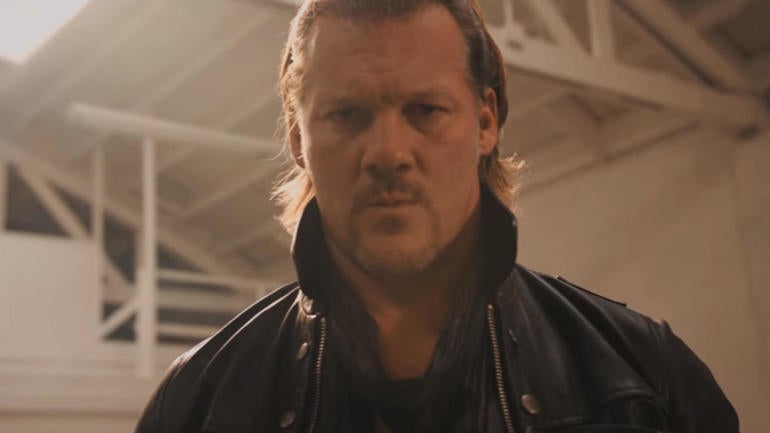 Good morning, and this is the Grapevine! This section of Smark Henry is where we round up all the founded and unfounded rumors abound the pro wrestling scene that you may have missed over the evening.
So you may have heard about New Japan's latest signing:
Chris Jericho has apparently been negotiating the Wrestle Kingdom 12 match against Kenny Omega since August. He has been gone from SmackDown since appearing in a United States Championship match with Kevin Owens and AJ Styles on July 25, and he is currently not under contract to WWE. He apparently wanted some NXT wrestlers to join his Rock 'n Wrestling Rager at Sea cruise, but WWE did not allow it, forcing him to work with Ring of Honor instead. (Source: Pro Wrestling Sheet, WON)
We say: Here's a fun fact: Jericho's last televised match was a US title match with a former NJPW guy, and barring anything, his next one will be another US title match in NJPW. This is one hell of a coup, and it marks the emergence of a new statesman in pro wrestling since Triple H. While Jericho vs. Omega at Wrestle Kingdom 12 is huge news in itself, we may be more excited at how Y2J ends up contributing to the business as a whole.
Emma, Darren Young, and Summer Rae have no-compete clauses that run until the end of February. That means they can't sign with any other promotions until March. (Source: F4WOnline)
We say: Typical WWE contract. Best to probably watch out for them in small promotions, but if Emma knows what's good for her, she'd go to Japan or something.
Let us know what you think of today's news in the comments!
Photo from CBS Sports