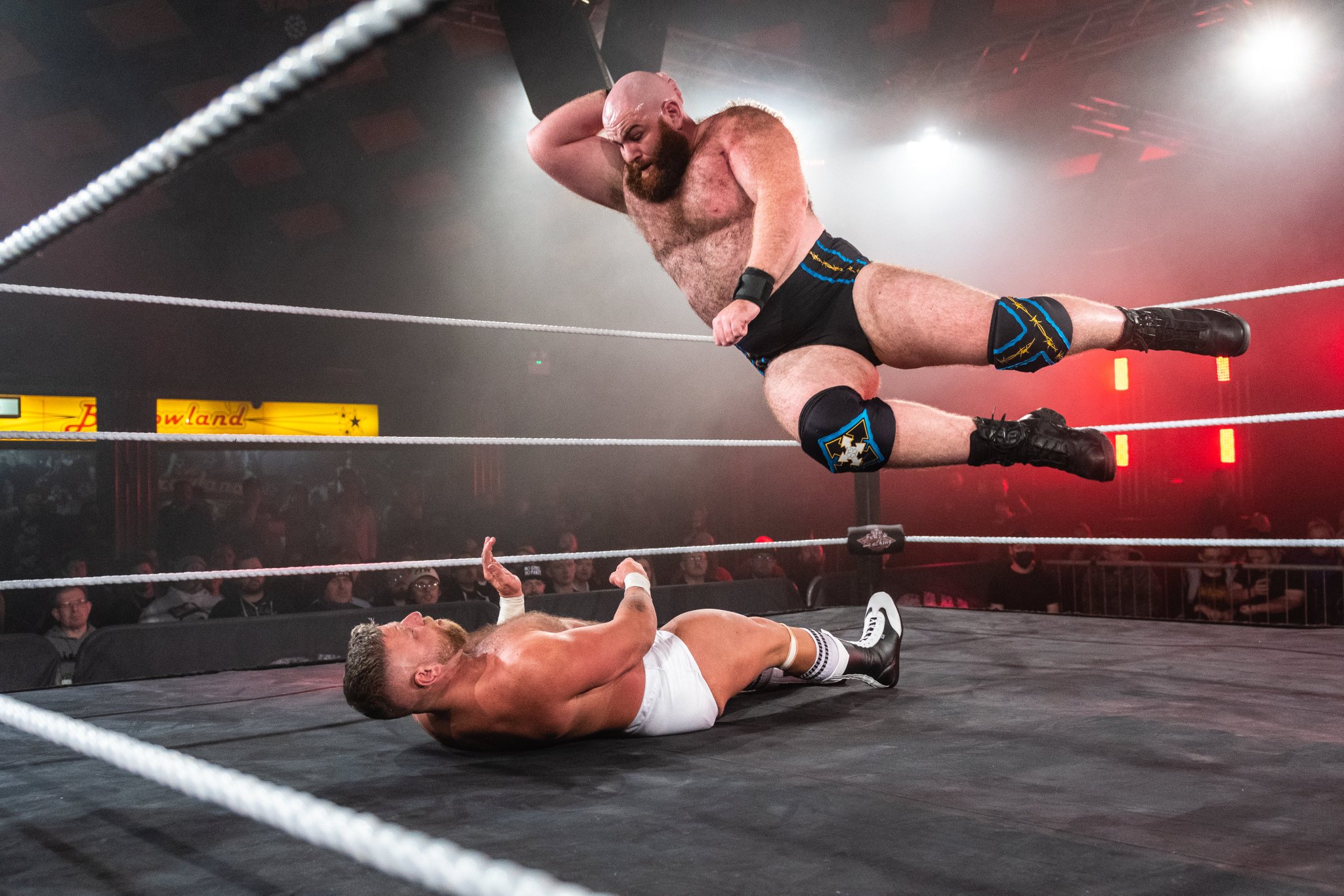 Welcome to another edition of #FinisherFriday! This is Wreddit_Regal bringing you a short feature about AEW Rampage's latest debutant and his finisher.
As Shawn Spears was given "a Giant" as his opponent on last week's Rampage, you could imagine the train of thoughts running through his head. Could it be the dreaded Lance Archer? W. Morissey from Impact? "The World's Strongest Man" Mark Henry? Or "The Giant" Paul Wight? All that theories became obsolete as the entrance ramp revealed an Irish behemoth that was ready to pounce and ravage.
It's BIG DAMO @DamoMackle making his #AEW debut against @ShawnSpears! Watch #AEWRampage on @tntdrama right now! pic.twitter.com/3x5NyQNuZg

— All Elite Wrestling (@AEW) May 20, 2022
Formerly known as Killian Dain on the black-and-yellow brand, Damo has worked for numerous American and international pro wrestling groups since leaving WWE last year, including OTT, RevPro, DEFY, NJPW Strong, Black Label Pro, PROGRESS, and CYN, among others. He defeated Jamie Stanley and Joey Conway at Control Your Narrative events earlier this month, and reunited with Alexander Wolfe (aka Axel Tischer) for a win over Joe Hendry and Adam Maxted at PROGRESS Chapter 133 last month.
Other notable recent matches include a loss to Tomohiro Ishii at the NJPW Strong Mutiny taping in April, a loss to MLW World Tag Team Champion Calvin Tankman at WrestleCon's USA vs. The World event during WrestleMania 38 Weekend, a win over John Skyler at NJPW Strong's Strong Style Evolved taping in March, and a loss to Eddie Kingston at DEFY's Defyant Nights event in March.
Damo's moniker isn't just for show: he takes advantage of his build (and the innate strength that accompanies it) to pummel down his opponents, while showcasing his athleticism by performing feats that you don't normally see a chunky guy do:
A monster in the ring needs to have some quality weapons of mass destruction at his disposal, to complete the image. He doesn't disappoint with his finisher catalog—each maneuver vividly expresses his brutality and finesse at the same time.
Cú Chulainn's Wrath
Ulster Plantation
Van-Damo-Nator
But one finisher stands out in particular, which is a lifting inverted DDT which he calls Cóiste Bodhar:
Using my Regal Rating, I would give this finisher a:
9/10 for aesthetics. Honesty, I don't mind a move wrapped with bare essentials to end a match, as long as it contains dynamite inside. And what move could give a better bang for your buck than dropping an opponent on their head in the simplest way possible?
10/10 for damage. Unlike other reverse DDT variants where the attacker just falls on their back (which makes the opponent look like they just took a back bump), Damo actually tries to drive the opponent's head onto the mat.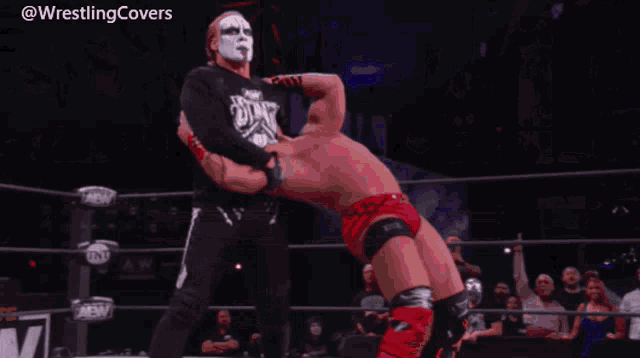 Yeah, it looks like a lazy Russian leg sweep with a dragon sleeper hold
Aside from the usual concussions and CTE, keeping the opponent in an almost vertical position when their head hits the ground increases the chances of them sustaining compression fractures on their cervical spine, should they fail to shield the fall using their arms.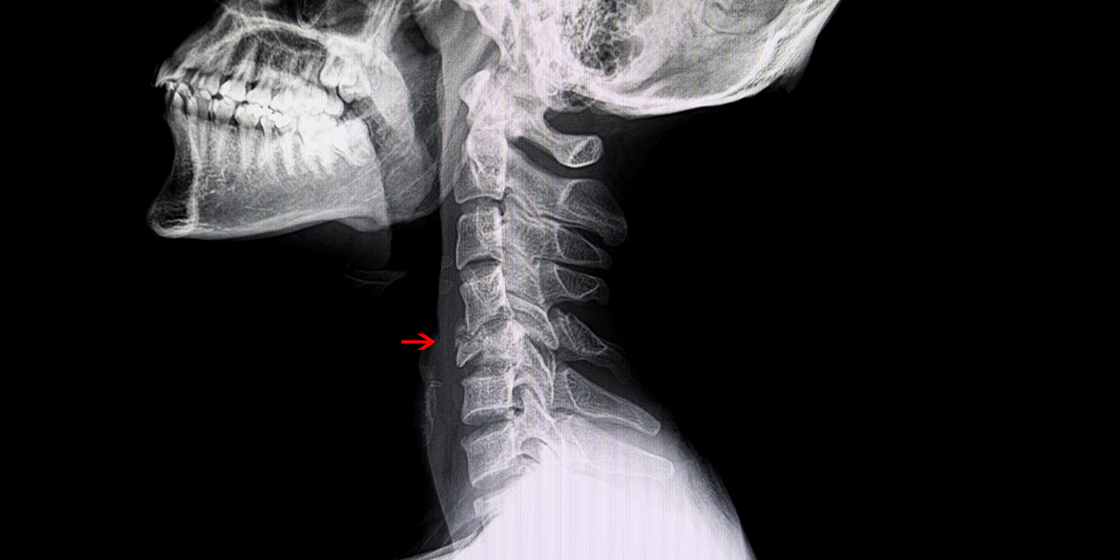 And that's it chaps, my short review of Big Damo's Cóiste Bodhar! Do you think Damo can easily bounce back from his loss to Shawn Spears last week? Let us know in the comment section below!
Wreddit_Regal is the resident sports kinesiologist of Reddit's wrestling forum, r/squaredcircle. From the most basic of punches to the most intricate double-team maneuvers, he can explain them within the realm of human anatomy and physics, because when doing absolutely nothing wrestling-related, he also happens to work as an operating room nurse.