Welcome to another edition of #FinisherFriday! This is Wreddit_Regal bringing you a short review of one of the world's most talented tag team specialists' finishers.
Shelton Benjamin belongs to that special group of people who can shine more when put on a team. He not only steps up to the challenge, but he also brings out the best in his teammate, leading them to almost always grab gold in any promotion they are in. Here are a couple of GIFs to summarize his lengthy career inside the squared circle as a team player: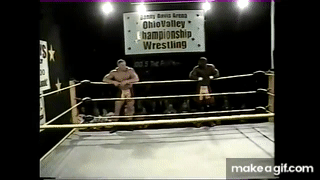 With Brock Lesnar in OVW, as the Minnesota Wrecking Crew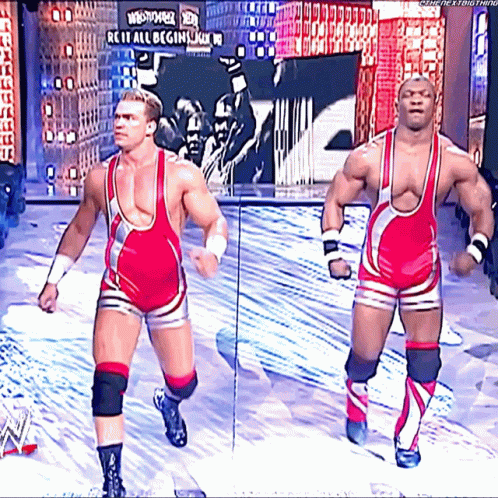 With Charlie Haas in WWE, as the World's Greatest Tag Team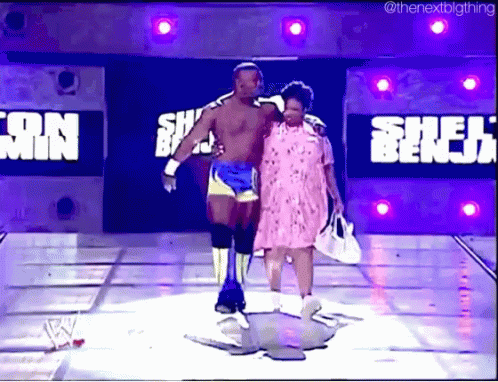 With his momma, as he ventured for the Intercontinental Championship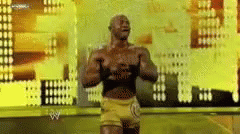 He had a short solo stint, billing himself as The Gold Standard
Reuniting with Charlie Haas at Ring of Honor
Recruited to Suzukigun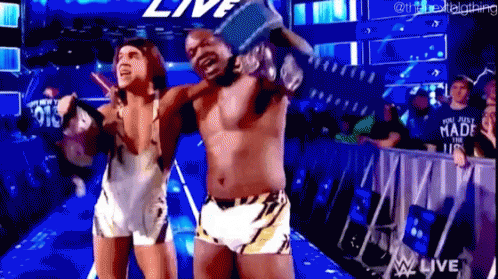 Returning to WWE, and teaming with Chad Gable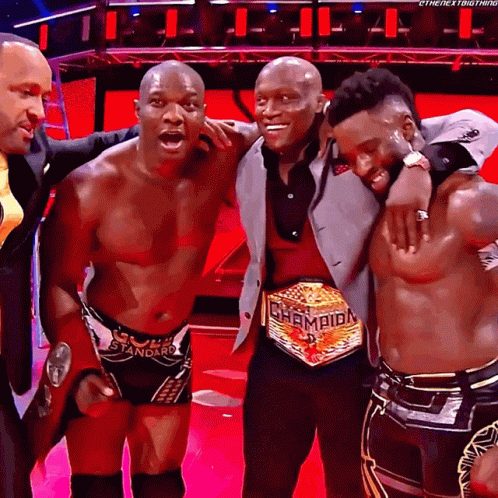 Cleaning house with the now-defunct Hurt Business
His moveset has also matured over the years, preferring reward over risk, but pulling out the big moves if the situation calls for it: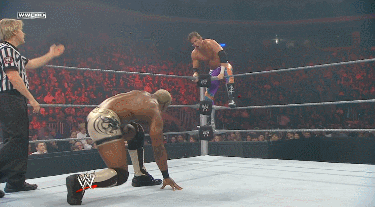 He has two finishers in his arsenal, which are:
Paydirt
T-bone Suplex
Many people have confused the T-bone suplex with the standard exploder suplex: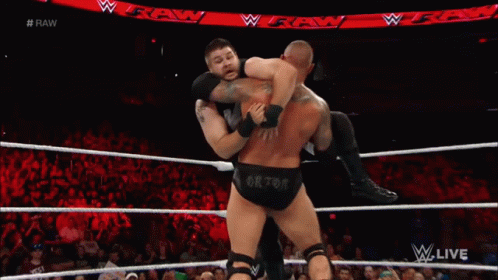 But here's a quick way to differentiate them: if the attacker throws the opponent overhead, it's an exploder. If it turns into a powerslam at the end, then it's a T-bone suplex.
Using my Regal Rating, I would give these finishers a:
8/10 for aesthetics. I would rank Paydirt slightly higher than the T-bone Suplex, since it's more expressive of Shelton's explosiveness as a wrestler.
8/10 for damage. Standalone, they would probably deal the same damage as the average facebuster and suplex. Paydirt, in particular, is a finisher that contradicts his reward-over-risk mentality: that hangtime invites an opponent to grab and throw him to the ground. But when performed as a counter, these two finishers can incapacitate an opponent enough to garner the three-count.
And that's it chaps, my short review of Shelton Benjamin's Paydirt and T-bone Suplex! Do you see him and Cedric Alexander being in the tag title picture again? Let us know in the comment section below!
Wreddit_Regal is the resident sports kinesiologist of Reddit's wrestling forum, r/squaredcircle. From the most basic of punches to the most intricate double-team maneuvers, he can explain them within the realm of human anatomy and physics, because when doing absolutely nothing wrestling-related, he also happens to work as an operating room nurse.