Welcome to another edition of #FinisherFriday! This is Wreddit_Regal bringing you a short highlight of probably the wonkiest performance of a top-rope finisher.
The Shooting Star Press—there's no wrestling fan, casual or veteran, who hasn't heard or seen of this iconic finisher. Innovated by the legend Jushin Thunder Liger in 1987, this spectacle of an aerial maneuver has been included in the arsenal of many high-flyers over the years.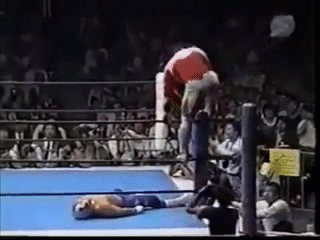 Jushin Thunder Liger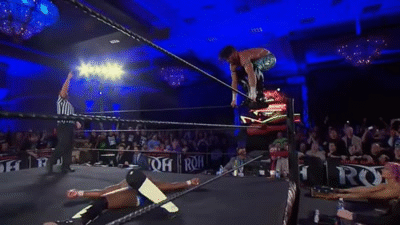 Matt Sydal
Matt Cross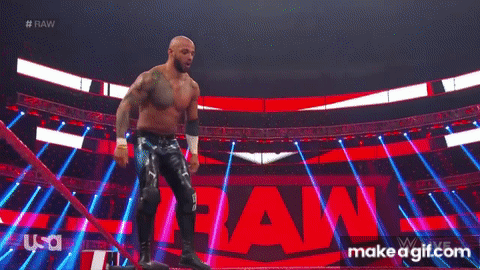 Ricochet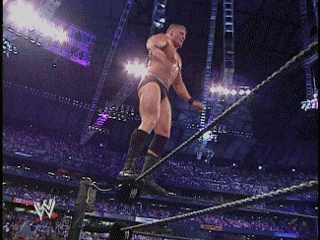 To be fair, Brock performed this move several times in the past to great success
These highlighted wrestlers above have undoubtedly made many a viewer gasp in awe, but no other wrestler has managed to make a sizeable amount of the audience holding their breaths in fear and excitement every time he performs the move, other than Billy Kidman.
Unlike other performers who seem to float and gently descend onto the mat, Kidman's variation can be best described as a mixture of chaos and luck: he doesn't seem to jump high enough, his body tilts to one side and he barely completes the rotation, rapidly crashing down onto his unfortunate opponent.
Chavo Guerrero was legitimately knocked out, as Kidman's knee hit his head
It didn't always look like this though. In his early days, Kidman actually had the floating factor when he performed the Shooting Star:
It was only when he joined Raven's Flock in WCW that his style changed to the unstable flip that we all know and love to this day:
Using my Regal Rating, I would give this move a:
7/10 for aesthetics. If we're talking about post-WCW Billy Kidman, this score is the best I can give. But if we're talking about Flock Billy Kidman, then it's easily a 10 because the way he executes it fits perfectly with his misfit character.
10/10 for damage. Unlike the floaters who make sure they land torso and arms-first, the mechanics of Kidman's flip always ensures that his knees take the majority of the bump. This, in turn, causes his lower limbs to be tools of hideous blunt trauma to the opponent's body.
And there you have it chaps, my short review of Billy Kidman's Shooting Star Press! Have you ever wished for Kidman to have one more career run inside the squared circle? Let us know in the comment section below!
*****
Wreddit_Regal is the resident finisher fanatic of Reddit's wrestling forum, r/squaredcircle. From the most basic of punches to the most intricate double-team maneuvers, he can explain them within the realm of human anatomy and physics, because when doing absolutely nothing wrestling-related, he also happens to work as an operating room nurse.