Disclaimer: The point of this article is not to degrade any wrestling team's finisher in any way, but to objectively point out any advantages and disadvantages of the said finishers from a one-man version of it.
Welcome to another edition of #FinisherFriday! We are currently on the fourth Friday of the "Tag Finishers That Could Have Been Done With One Guy" series, and if you haven't caught up with the previous articles, you can read them
here
,
here
,
here
, and
here
. Today yet another tag finisher from the NJPW roster will be examined, to see if it really needs a second guy to be executed efficiently.
SHO and YOH were two of then many homegrown talents of NJPW, starting out as Young Lions and battling each other numerous times. However, management saw that they had good chemistry as a tag team, and were thus sent to their overseas excursion as a tag team - the first since No Limit (Tetsuya Naito and Yujiro Takahashi) in 2009. They exceeded NJPW's expectations, returning to bag the Super Jr. Tag Tournament (2017), Super Jr. Tag League (2018 and 2019), and the IWGP Junior Heavyweight Tag Team Championship (current champions in their fourth reign).
Adhering to Rocky Romero's claim that they were 3000 times better than the original Roppongi Vice, SHO and YOH start and end their matches in full throttle, making use of many attack combinations to catch opponents off-guard and deal as much damage as possible:
They have two finishers, one being a package piledriver assisted by a double foot stomp from the top rope...
...and this article's main focus being a slight variation of the world-renowned 3D, renamed the "3K":
Now, this question pops up: "Is this better than a one-man flapjack or a one-man reverse STO?"
The answer is "No, and no."
Although the flapjack (and the pop-up flapjack or other variants for that matter) is purported to make the opponent's head take damage, almost 100% of the time the opponent's chest takes the brunt of the damage since the opponent's arms are free to brace the impact.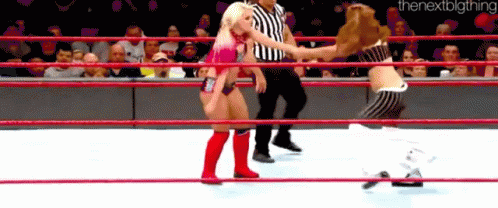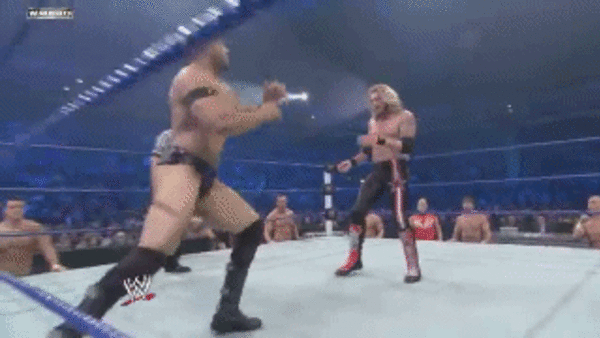 Adding a reverse STO to the mix ensures that the opponent's head receives that tender loving damage by trapping one arm and pulling the opponent's head downwards.
Also, the reverse STO greatly benefits from having the opponent elevated at such a high position and with the legs immobilized, since it means that the opponent can't use his knees to land at a crawling position to further protect his head.
And aesthetics-wise, you need to at least get the opponent to a higher position if you want to deal more damage, otherwise you risk looking like the GIF below)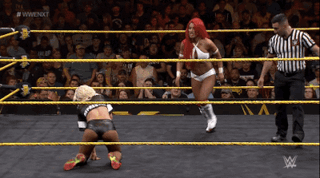 Final verdict: This tag finisher's individual moves both benefit from each other, and results in a much more damaging move! 3K is far from being a tag finisher that could have been done by one guy. (You know, it's tiring to type that out, so let me use TFTCHBDWOG for next week's article, okay)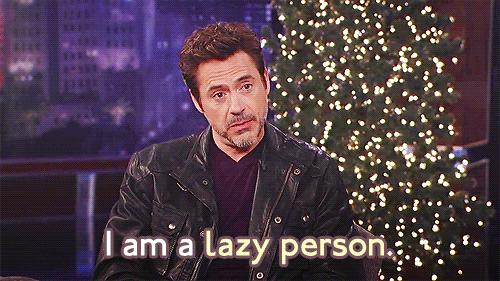 And there you have it chaps, part five of "Tag Finishers That Could Have Been Done With One Guy"! Do you have suggestions on what tag finisher to cover next? Let us know in the comment section below!
*****
Wreddit_Regal is the resident sports kinesiologist of Reddit's wrestling forum, r/squaredcircle. From the most basic of punches to the most intricate double-team maneuvers, he can explain them within the realm of human anatomy and physics, because when doing absolutely nothing wrestling-related, he also happens to work as an operating room nurse.