Welcome to another episode of #FinisherFriday! This is Wreddit_Regal giving my take on a finisher that is as brutal as it sounds.
I'm always on the lookout for unique finishers to cover (and that almost always causes me to miss out on this article's deadline). This week I have set my eyes on a strike-based finisher that has received its fair share of praise and flak over the years.
Kicks always top the list for the best strike finishers,
as covered in my previous article
. Punches, lariats, and elbows (in no particular order) would come next. However, when you include a taped thumb and an opponent's throat into the mix, then your chances of topping the list dramatically increases.
The Samoan Spike was a perfect finisher for the Samoan bulldozer known as Umaga. An unhinged wild man, he pretty much made a name for himself in a short amount of time, taking down the big shots like John Cena, Batista, and Triple H among others. His explosive and borderline savage way of dealing damage to opponents struck fear into the hearts of opponents and fans alike. As such, he went down in history as one of the most aggressive fighters to grace the squared circle after the Attitude Era.
With his destructive moveset came an even more savage finisher, the
Samoan Spike
.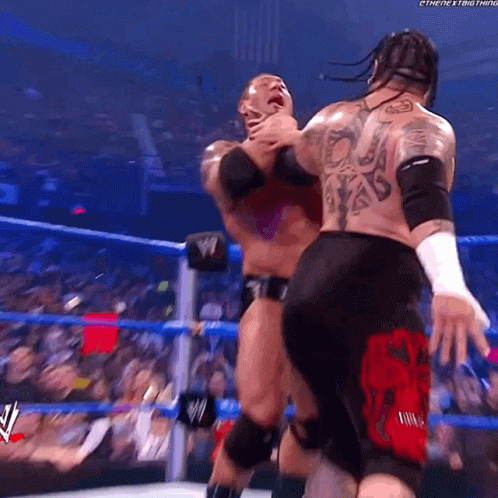 A Sportskeeda article put the Samoan Spike in their list of worst finishers
, but being a guy who somewhat has knowledge of the human anatomy, I beg to differ.
Anyone who has experienced a blow to the throat would straight up tell you that it wasn't fun in any way. This is because the neck actually houses many essential body parts—parts that could spell instant death when they get damaged. The neck is a complex structure, and if you get hit in the throat there could be internal damage to blood vessels and organs such as your:
Windpipe (trachea)
— can cause difficulty in breathing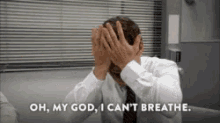 Esophagus
— can cause difficulty in swallowing
Vocal cords (larynx)
— can cause hoarseness or loss of voice
Spine (and spinal cord)
— can cause paralysis if the spinal cord is severed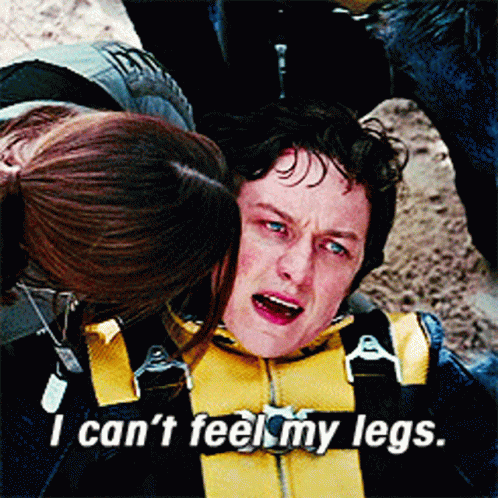 In cases of severe blunt trauma to the throat, damage can even affect the brain stem despite it being seated far behind, which can cause an abrupt cessation of your heartbeat and breathing. You know what happens next, right?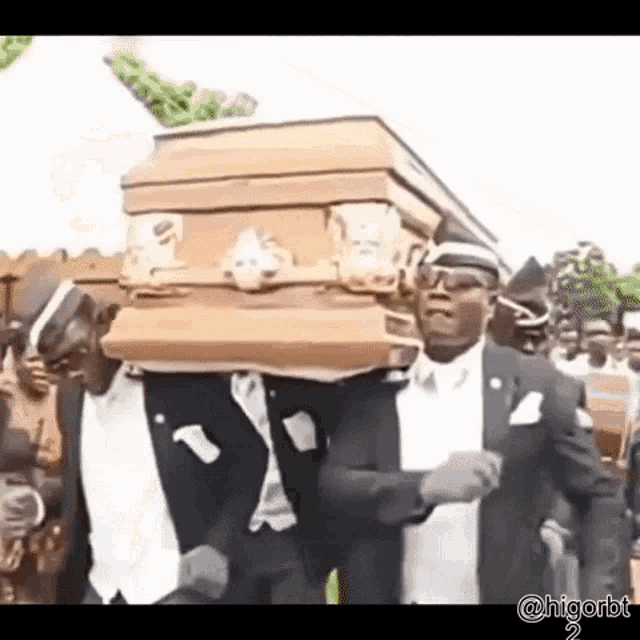 Fun fact: NJPW's Bad Luck Fale also uses the Samoan Spike as his finisher. He calls it the
Choke Lariat Slam
, or the
Grenade
.
And that's it chaps, my review of the Samoan Spike. Do you know of any unique strike-based finishers? Let us know in the comment section below!
*****
Wreddit_Regal is the resident sports kinesiologist of Reddit's wrestling forum, r/squaredcircle. From the most basic of punches to the most intricate double-team maneuvers, he can explain them within the realm of human anatomy and physics, because when doing absolutely nothing wrestling-related, he also happens to work as an operating room nurse.