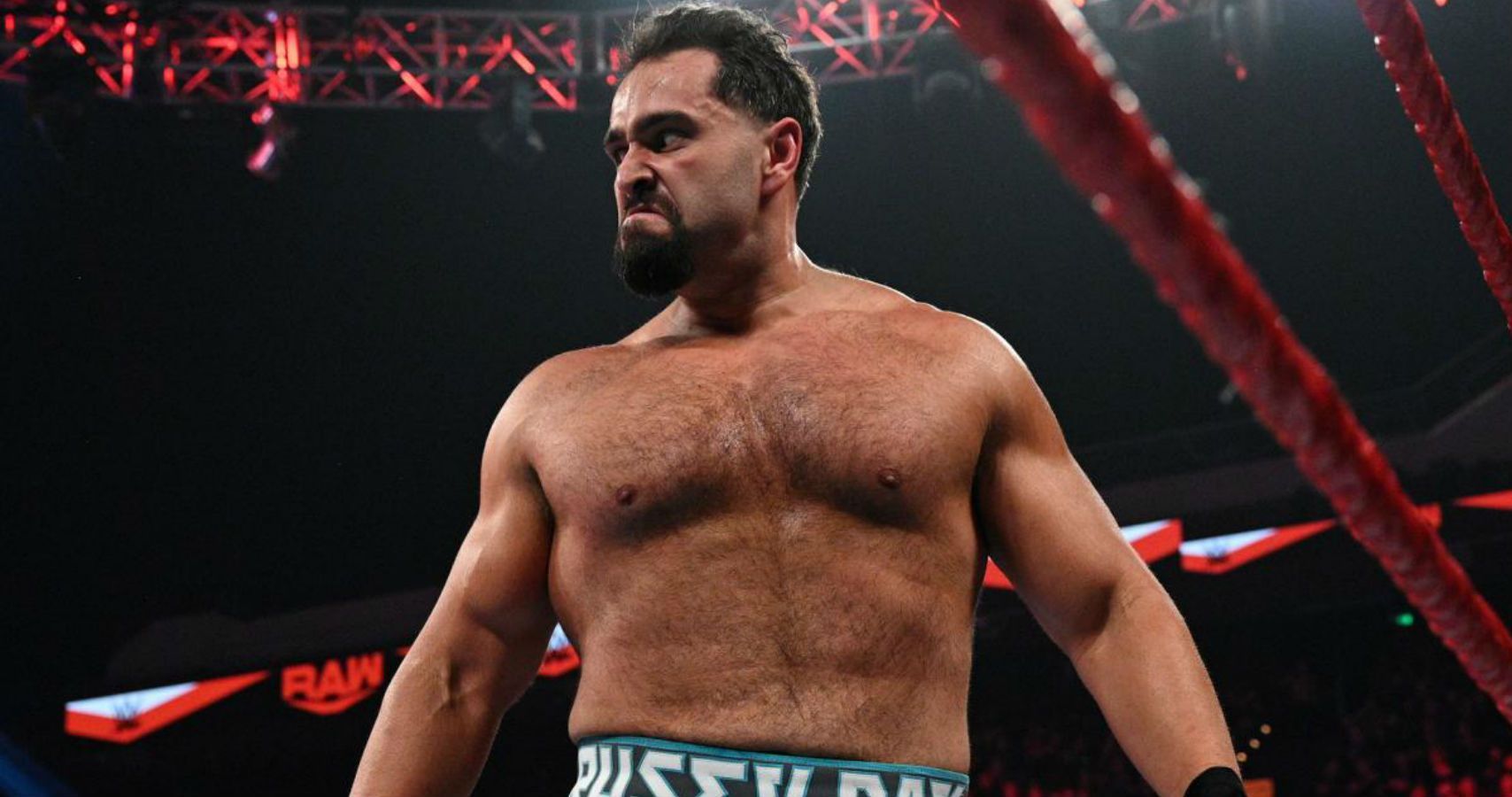 Welcome to the Grapevine! This section of
Smark Henry
is where we round up all the founded and unfounded rumors abound the pro wrestling scene that you may have missed over the week. Remember to take everything with a grain of salt!
This is what we know about today's surprise WWE releases:
As was reported today by several wrestling news sites, WWE released a long list of talent, from wrestlers, legends, on-air personalities, producers, referees, and creative team members as part of cost-cutting measures due to the circumstances brought about by COVID-19. Big names included were Kurt Angle and Rusev, while longtime talents such as Zack Ryder, Erick Rowan, Fit Finlay, Mike Chioda, and more were not spared. Some WWE office employees were also announced to be furloughed. Vince McMahon announced in an internal call that the employees will be furloughed temporarily, but Wrestling Inc also reports that the talent cuts were permanent. Third-party consulting contracts were also canceled by the company.

This comes after WWE was declared an "essential business" by the Florida state government, allowing them to continue running their weekly TV shows from the WWE Performance Center in Orlando. As previously reported, WWE's only remaining major revenue stream at the moment is their TV deals with NBC Universal (USA Network) and FOX. It's unclear how much worldwide WWE Network subscriptions contribute to their revenue.

After the news was announced, WWE stock quickly went up in price. It should also be noted that WWE is believed to have hundreds of millions of dollars in reserves, although the XFL folding earlier this month—and with the WWE being revealed to actually have a 23% stake in the league, according to their official bankruptcy filing—more than likely added to the hit WWE is taking. (Source: Wrestling Inc)
We say: Every opinion that was mentioned about this over the last eight or so hours is valid. The company is still rich by normal people's standards, and we can't believe anyone ever thought it was going to be a good idea to take the massive PR hit of laying off employees who risk their lives not only in the ring, but also by coming to work despite the risk of COVID-19. What's even worse is that office staff get to be furloughed, while talent—the entire lifeblood of the wrestling company—have to be fired permanently. We can't imagine anyone who's been hit ever wanting to come back to work there, though they probably would come back for the right offer.
We're still waiting for more details, but we can only hope that these guys got some decent severance packages, and those still with jobs could support those who were let go if or when the time comes.
Let us know what you think of today's news in the comments.
Photo from WWE