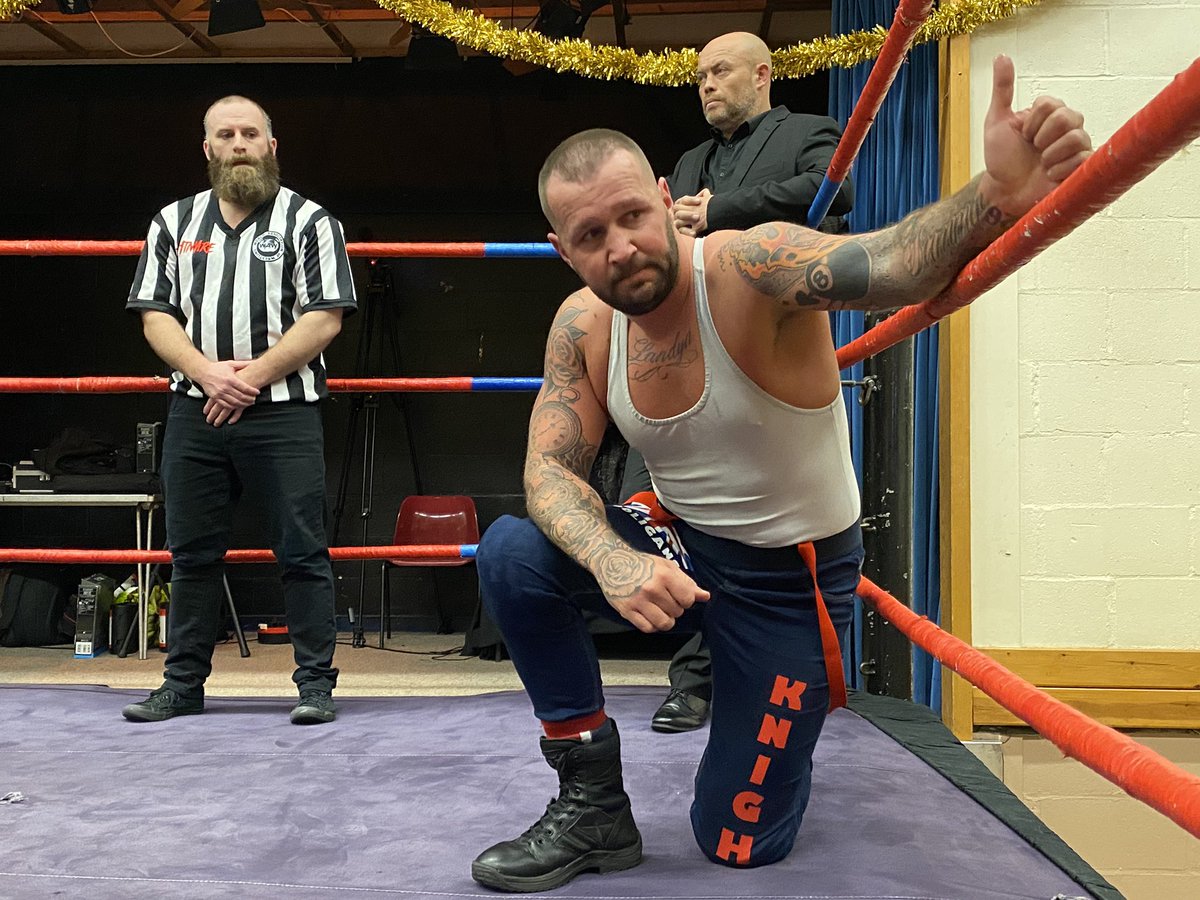 Welcome to another episode of #FinisherFriday! This is Wreddit_Regal bringing you my take on a finisher that shouldn't be done, as much as I like how it looks.
It's a little-known fact that there was a "clone" of AJ Styles in his early years, from his attire down to his wrestling moves. That clone was Jason Cross. True enough, the NWA Wildside and TNA crowds saw a six-foot guy running and jumping inside and outside the ring, with the same finesse as the Phenomenal One:
As athletic as he was, he never made it as big as his counterpart. But the hardcore NWA fans remember him a lot, especially his finisher:
Yes, that's a big pain in the arse if you ask me.
This move deals more damage to the performer than to their opponent. The same goes for Booker T's Harlem Hangover:
These types of moves deal an enormous amount of damage to the performer's lumbar spine, in the form of disc degeneration and compression fractures (in Booker T's case, add some damage to the femoral head and neck).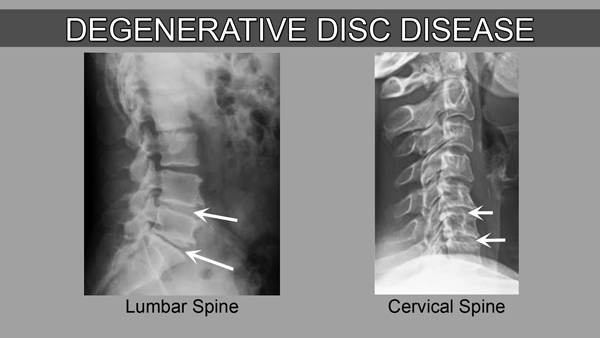 Heck, even Hogan's back wasn't spared because of the long-term usage of the Atomic Leg Drop as his finisher. He reportedly lost a couple of inches in height because of severe degeneration of the spine.
As such, I don't recommend that anybody would do this on a regular basis, for the adverse effects stated above.
And that's it chaps, my take on Jason Cross's Crossfire! Do you know of any other ridiculous finishers that I might have missed? Let us know in the comment section below!
*****
Wreddit_Regal is the resident sports kinesiologist of Reddit's wrestling forum, r/squaredcircle. From the most basic of punches to the most intricate double-team maneuvers, he can explain them within the realm of human anatomy and physics, because when doing absolutely nothing wrestling-related, he also happens to work as an operating room nurse.