Welcome to another edition of #FinisherFriday! This is Wreddit_Regal giving you a short review of one awkward finisher (from an also awkward wrestler).
Fred Ottman had his fair share of ups and downs in the wrestling world. In the WWF, he transitioned from being the babyface Tugboat to being the fearsome Typhoon, and winning the World Tag Team Championships alongside his partner Earthquake (as the collective The Natural Disasters). On the other hand, on his WCW tenure, he took part in a segment—one that would be described by the WWE as "one of the most unintentionally funny moments in sports entertainment history," and "a debacle many still consider one of the worst gaffes in the history of sports-entertainment."
Despite this, WCW at the time attempted to salvage the character by repackaging him as a klutz, minus the infamous Stormtrooper helmet. His size meant that he was stereotypically doing the big guy moves, including this finisher of his:
Yup, it's a combination of:
a bear hug (which compresses the spine, restricts breathing, and deals trauma to the torso and internal organs because of the squeezing action)
an awkward jolt to the opponent's heels and knees by forcing them to land heel-first (causing a fat pad contusion and possible plantar fascitis on the heel, and a minimal risk of tibial plateau fracture)
a short-distance belly-to-belly slam which is augmented by Shockmaster adding his own weight to the opponent's body while landing
a blow onto the lower back after the belly-to-belly, caused by both of his hands maintaining the bear hug hold throughout the whole process...
...all packed into one move.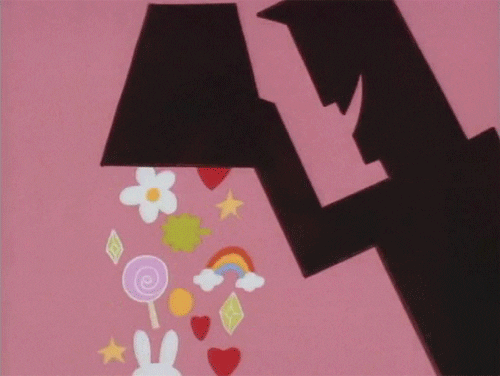 Using my trusty Regal Rating, I'd give it a:
6/10 for aesthetics
. Bear hugs aren't as visually appealing, moreso if there is no visible sign that the attacker is tightening the hold. The heel and knee blows are too awkward, and the slam that follows is pretty tame by today's standards if you ask me. Also, it totally looks like Shockmaster's knees take more damage than the opponent's knees, so I think it's not a good move to perform long-term. But being the crazy character that Shockmaster is on WCW, it still kinda works for him. As TastySteve and Rip said about Eyemusician a couple of days ago, "
he'll kill himself to kill you
"!
9/10 for damage
. His attempt at trying to mash as many types of attacks as possible onto one move, and pulling it off successfully, is pretty commendable by today's standards. It's like trying to put as many fruits as possible in your own
halo-halo
recipe, and making it still taste awesome.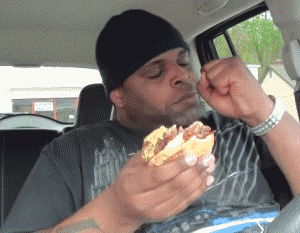 And there you go chaps, my short review of The Shockmaster's Squeeze Slam! Do you know of any other finishers that target multiple areas of the body at once? Let us know in the comment section below!
*****
Wreddit_Regal is the resident sports kinesiologist of Reddit's wrestling forum, r/squaredcircle. From the most basic of punches to the most intricate double-team maneuvers, he can explain them within the realm of human anatomy and physics, because when doing absolutely nothing wrestling-related, he also happens to work as an operating room nurse.