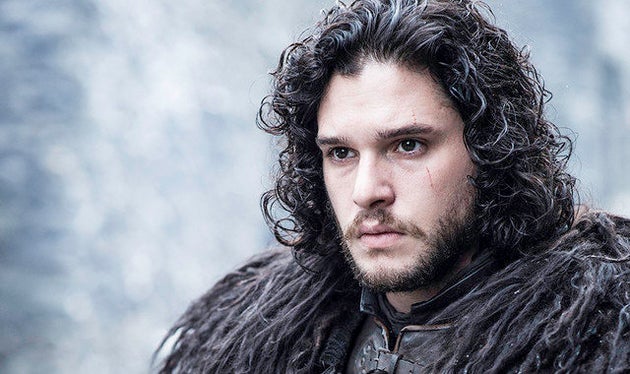 John Cena as Eddard Stark
Factoring out the fact that Cena always prevails (because everyone knows what happens to Ned) the two actually have some similarities. Cena, like Ned, never bends to the pressure of doing anything the bad guy way, and as a result, they're often plotted against or even persecuted for it. Ultimately, it's the power of evil that ends up doing Ned in, and like him, it's Cena's refusal to tap into his inner darkness that seals his fate against Brock Lesnar.

Nikki Bella as Catelyn Stark
It's not a total equivalent (see what we did there) but Nikki is like Catelyn, who was just enough while she was alive (her first run in WWE). Nikki needed a killing-off (the twins' time off the company) before returning even more mean and vicious like Lady Stoneheart, her last heel run being her best work in wrestling—whether fans acknowledge it or not.
Daniel Bryan as Robb Stark
Popular ruler whom some didn't see as being quite fit to rule the land? Check. Prominent figure with enemies everywhere? Check. Huge win that was derailed by a really painful betrayal? Check.
Charlotte as Sansa Stark
Like Sansa, Charlotte was a bratty princess who eventually saw the error of her ways, but ended up being stuck in a sticky situation, where the only way out was to play along and re-embrace her inner brat with the help of a father figure.
Becky Lynch as Arya Stark
Becky is the feisty little girl who just can't win yet, so she's picking up a lot of skills and experience along the way. One day, she's going to come to avenge everything that's been done to her, but that day is not today yet.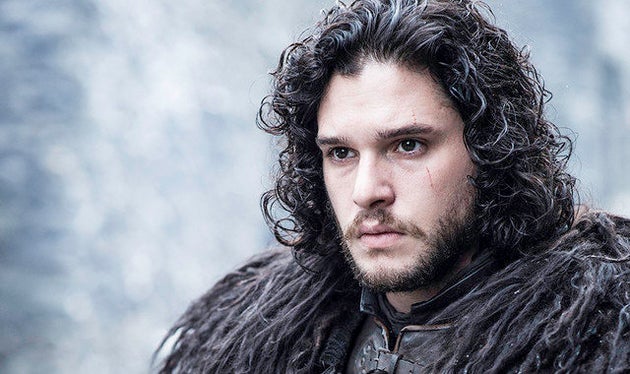 Roman Reigns as Jon Snow
You'd think Roman Reigns would be Khal Drogo, but you're wrong. This comparison exists primarily because Roman Reigns knows nothing. Jokes aside, like Jon, Roman ends up being the leader which no one really likes (because he seems to know nothing) and everyone ends up turning on him. At the end of season five, everyone in the Night's Watch is like "anyone but you, Jon."
***
Stay tuned for our next installment, where we highlight the Royal Family!